Welcome to
ANP LEGAL
LAW FIRM
Passion, attention and deep knowledge of legal issues, both in the civil and criminal spheres. These are our characteristics. Protect the interests of our customers our mission !
We are one of the most renowned legal boutiques in Italy and the start of our business dates back to 2005. We are known for the practice of the profession in an innovative and high professional profile. We have invested time and money, and we continue to do so, in our professional skills, our infrastructure and human resources in order to offer the best legal services on the market. Our team of lawyers is made up of qualified professionals in different jurisdictions
I am proud to say that we are a law firm (boutique) that can offer customers complete services. Welcome aboard, we are ready to assist you.
LEONARDO ANDRIULO
CEO & FOUNDER OF ANP LEGAL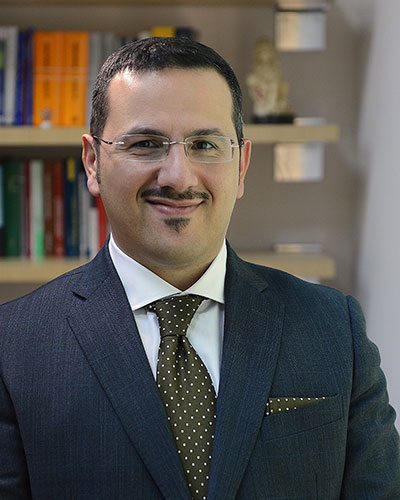 RECOVERED COST FOR CLIENTS