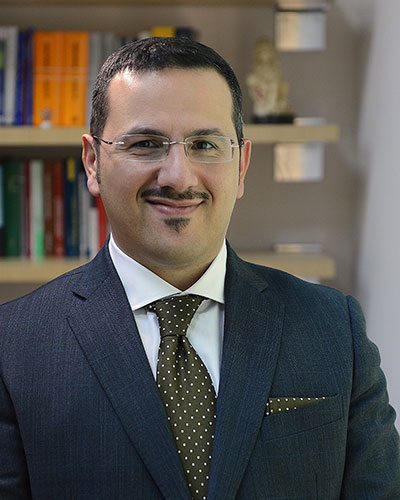 Avvocato Leaonardo Andriulo
BIOGRAPHY
Leonardo Andriulo focuses on banking and finance, as well as on restructuring and insolvency. He advises companies, and investors in connection with acquisition finance, real estate financing, and structured finance transactions and restructuring.
Leonardo Andriulo is also daily involved in commercial arbitrations and transaction's operations. He was an accountant for a while of his career and He deeply knows how to move in taxation matters.
He has acquired, after fifteen years of practice a strong experience in litigations, both civil and criminal.
Download CV
CHRONOLOGY
2005-Present
Founder & Ceo at ANP Legal
2003-2005
Trainer at Studio Legale Avv. Massimo Romata